Passion, professionalism and dedication
We have let three words define us since the get-go. Passion, professionalism and dedication, and it is through strict adherence to these words and the values which they convey that we have managed, since our humble beginnings in 1989, to carve a huge share of the real estate market within our sectors.
All the while, we have also built a team of approximately one hundred professional brokers and experts supported by a support staff of approximately 10 specialists and analysts dedicated to providing you with the best real estate experience and service possible.
Moreover, our firm commitment to continuous learning and the fact that we are strategically located in some of the most prized sectors of the market (Laval, Laval-Ouest, Sainte-Rose, Vimont-Auteuil, and Sainte-Dorothée) contribute to enabling you to gain a privileged access to the real estate market and find the property that best suits your needs.
Management team
Our management team is stepping up its efforts to support the agency's brokers in achieving their respective goals and helping them better meet the needs of buyers and sellers.
Opération Enfant Soleil
---
For 35 years, RE/MAX has been supporting Opération Enfant Soleil, a non-profit organization that raises funds to help sick children in the province. Since 1988, RE/MAX has raised more than $25 million to support the development of high-quality pediatrics for all children in Quebec.
Thus not only are RE/MAX brokers high achievers, but they are also generous. Year after year, they devote their time and energy to improving the well-being of thousands of sick children throughout Quebec.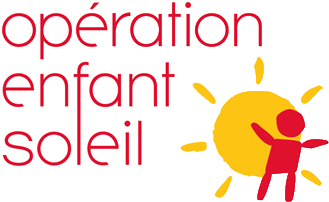 Discover the RE/MAX programs
Contact us
---
Your message has been sent, we will contact you soon.